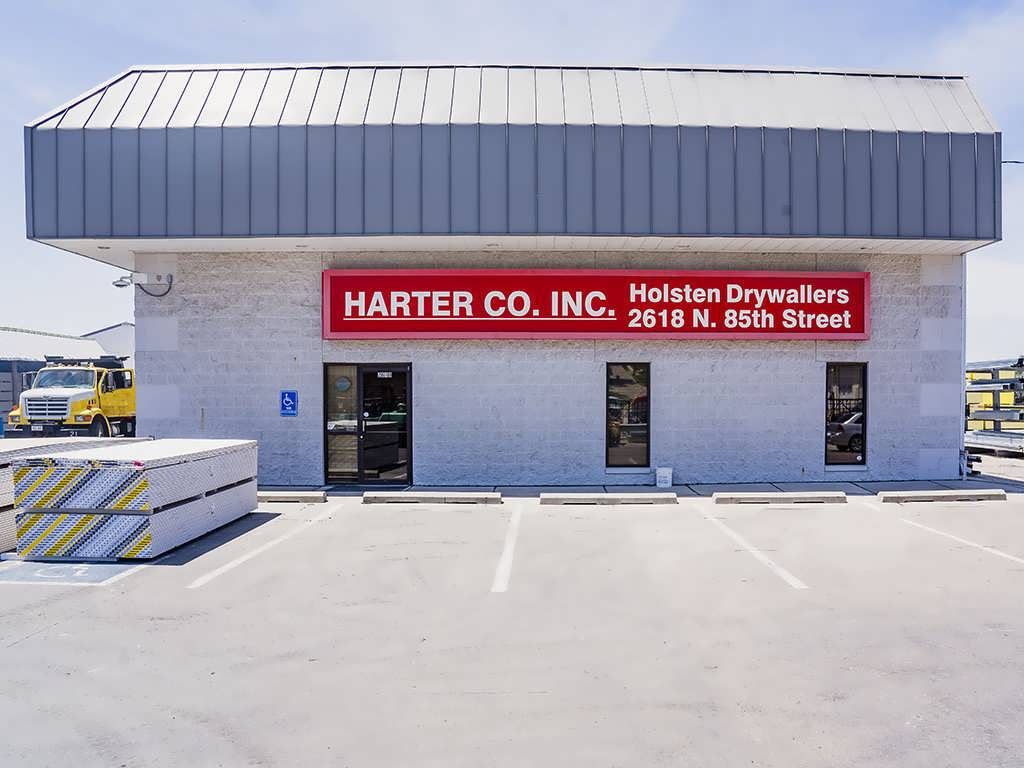 We Make Essential Innovations The World Needs Now.
Harter Company is a family owned and operated distribution business specializing in drywall, metal studs, insulation, fire stopping products, and all accessories needed for commercial and residential interior construction.
At Harter Company we pride ourselves with great customer service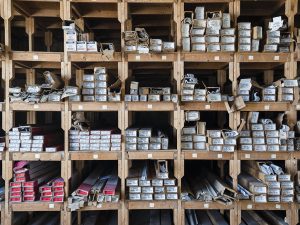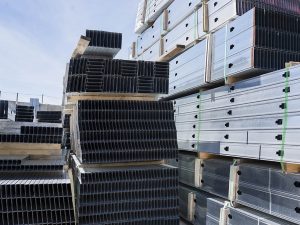 I am very pleased to recommend the Harter Company for anyone's commercial or residential drywall needs. I have worked with them for the last 6 years and I am very impressed with the services they provide. From the high quality products, to the very professional delivery team, to the hard working office staff, they have gone above and beyond industry standards for us on several occasions. We look forward to working closely with the Harter Company for many years to come.
Vincent R. Kirby
Stowell Company Inc.
We have worked with the Harter Company, Inc. since the 1950's! To me, that says it all. The company is built on the integrity, loyalty and honestly if its founder, Don Harter. Their sales force is top notch, always giving me the time/direction I need. I know that when a job is stocked, it will get the attention to detail it deserves, no matter how small. After 60+ years of the Harter Company supplying our material, I know that relationship will continue for years to come.
Nancy Sempek
Christensen Drywall